Leif Cocks (OAM), also known as the Orangutan Whisperer, founder of The Orangutan Project, the International Tiger Project, and the International Elephant Project will present a vision of how we can save the last remaining rainforest ecosystems, and help save our planet.
Thursday, July 14th 6pm · $65 · Centre For Social Innovation, 720 Bathurst St. Toronto, M5S 2R4
This event will be held at the Centre for Social Innovation, a five-story, beautifully restored brick & beam building - there will also be delicious vegan hors d'orderves provided by Animal Liberation Kitchen and a drinks ticket. The evening includes wonderful music provided by a live DJ, bar service and some excellent auction items.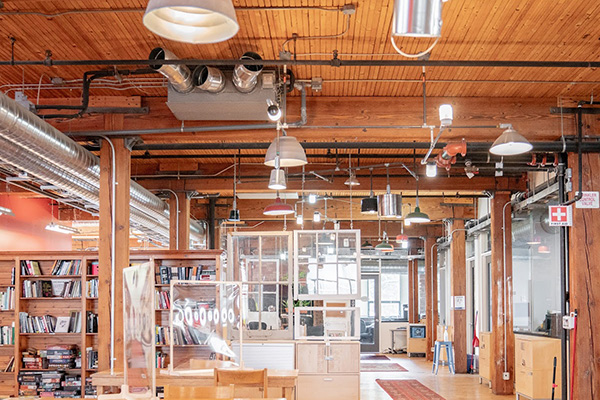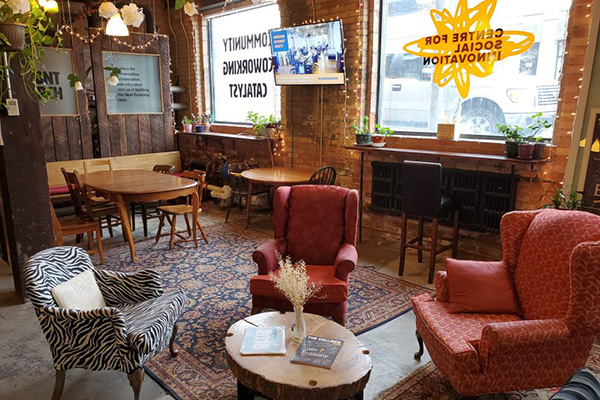 About your host
Leif Cocks is a primatologist with 30+ years experience working with orangutans and has a Masters of science studying orangutans. He led the project to re-introduce the first zoo-born orangutan into the wild, and in 1998 founded The Orangutan Project to secure the survival of Critically Endangered orangutans in their natural habitat.

Orangutan expert Leif Cocks, pictured here when he reconnected with Temara, three years after her release into the wild.
The Orangutan Project has since contributed millions of dollars into orangutan conservation and has established a distinctive, holistic approach encompassing legally protecting rainforests; securing, restoring and patrolling rainforests; rescuing, rehabilitating and releasing ex-captive orangutans; and educating and empowering local communities and indigenous people.
Leif is the author of several books and academic papers on the subject of orangutan conservation, and his most recent Finding Our Humanity, also explores the fundamental links between our tribal past and our likely future on the planet (Books available on the night).
In 2019 Cocks was awarded the Medal of the Order of Australia, one of the country's highest honours, for his work protecting Critically Endangered orangutans.
Special Guests
Joining Leif will Steve Jenkins (below left), Co-Founder of Happily Ever Esther Farm Sanctuary and Jenny McQueen (below right), Animal Activist. Along with Leif, the panel will discuss major conservation, community and environmental outcomes in this window of opportunity.

Steve Jenkins
Steve Jenkins, a Realtor, and his life partner, Derek Walter, a Magician, were living an ordinary life when a rescued would-be mini pig came into their lives.
Steve brings his incredible social media skills and love of all animals to Happily Ever Esther as the co-founder of HEEFS. He is a loud and proud speaker for animal welfare around the world.
Jenny McQueen
Jenny McQueen had been a vegan and an animal rights activist for over two decades. She is the co-founder of Animal Rights Toronto and #ZipOffTheCruetly. She partakes in all forms of non-violent activism from disrupting the normalised views of animals as mere things to street outreach.
All proceeds from this event will go towards helping save orangutans.