The Orangutan Project supports our ground partners to rescue stolen, displaced and injured orangutans and provide them with care and rehabilitation at our funded rescue centres across Indonesia.
Most of these orangutans are very young, and have often witnessed the brutal killings of their mothers before being sold on by the illegal pet trade.
These young orangutans are usually kept in horrific conditions and when they are found, are often highly traumatised, malnourished, and sick. Once they're rescued, these vulnerable orphans undergo a full medical check and quarantine period. Many of the orangutans are very young and require 24-hour care, nurturing, and regular milk feeds.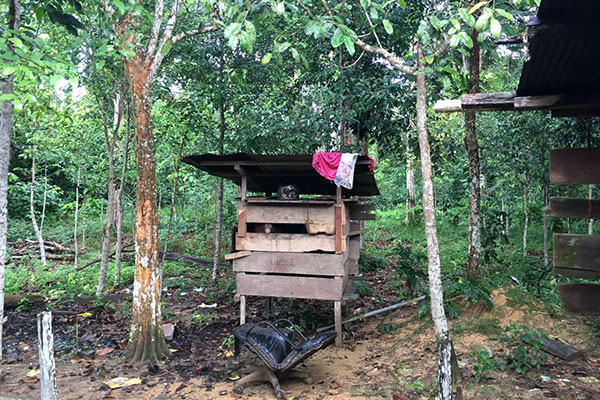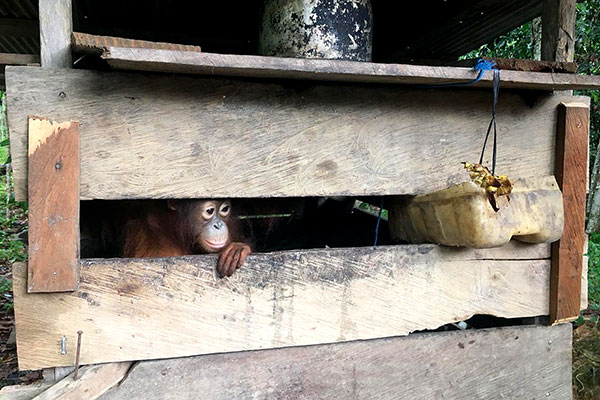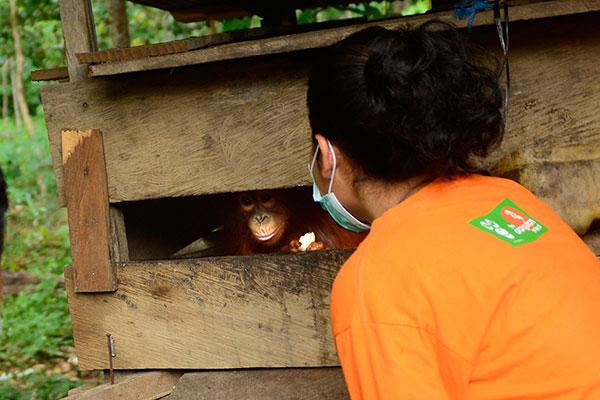 After the orangutans have completed their quarantine period, they can take part in forest school where they develop the skills they need for release into the forest. Young orangutans would normally spend many years learning these skills from their mothers in the forest, so this rehabilitation journey is a slow process.
Caring for these orphaned orangutans for many years is expensive; however, nothing is more heart-warming than seeing an orangutan return to their true jungle home after having overcome so much. When you join our Adoption Program you'll be helping orphaned orangutans regain their strength, hope, and freedom.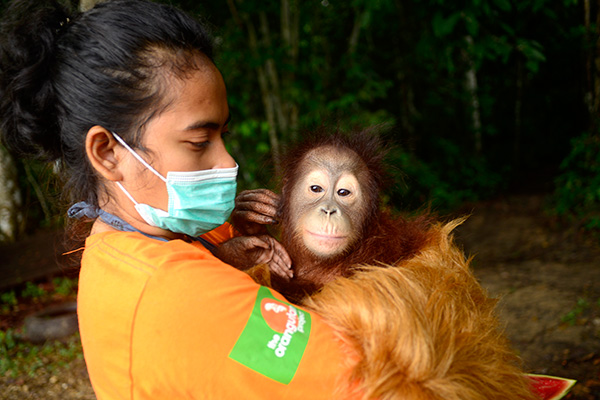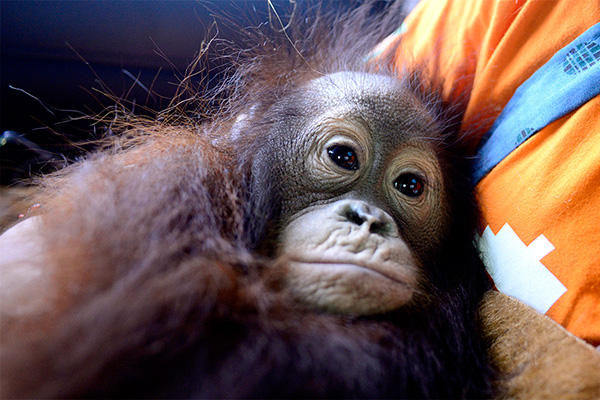 Once you adopt an orangutan, we will email you adoption updates and photographs in April and October. Our adopters love to see how their adopted orangutan is progressing on their rehabilitation journey.
Due to the extensive costs involved with the care, rehabilitation, and post-release monitoring, these orangutans are available for adoption by multiple people. This ensures that the orangutans and others at the care centres receive the best possible care and forest school training to help them once again live free as wild orangutans. Our adopters embrace this and love being part of our adoption family to help these youngsters on their journey back to the forest.