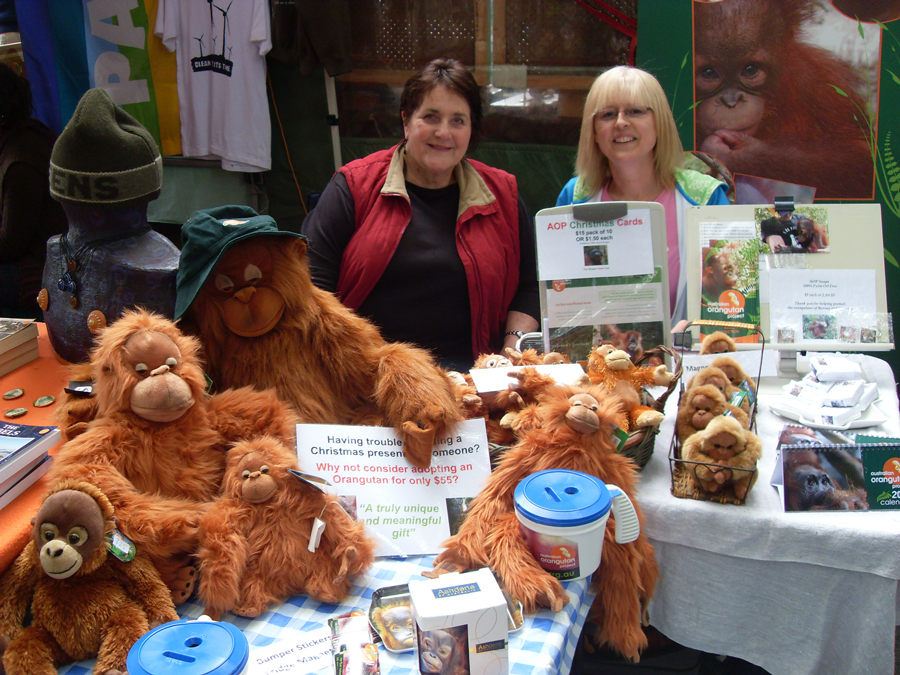 TOP's Friendship Powered Fundraising - What is it?
TOP's Friendship Powered Fundraising system, a multichannel platform that enables you to fundraise on the web, on social networks and on mobile devices.
Whether you're planning a big event or a short campaign for orangutans, your friends will be able to seamlessly use web, social and mobile and whatever media they prefer to support you. Your efforts are easily recorded and managed in the one simple location. Receipts are automatically generated and sent to your supporters from TOP. Unleash your creativity and fundraise for orangutans now!
How do you want to help?
There are many worthy things you can raise money for that will increase orangutan welfare and conservation. Check out the causes when you Register for TOP's Friendship Powered Fundraising find one that resonates with you, then register and pledge to raise that amount and make a difference. Simple!
Not sure how to start? We've got a great list below of ideas on how to fundraise if you're stuck!
Fundraising Ideas